Buy cheap, buy twice! ……
not if you buy proven, reliable product from ForPOS.
When it comes to quality EPOS hardware and peripherals, it really is worth considering the total cost of ownership and how our systems are consistently more cost effective over the course of time. With customers becoming ever more concerned with the cost of EPOS hardware, we believe that supplying the right product the first time is vital.
As many of our customers have experienced in the past if it sounds too good to be true, it probably is! We have heard of bad experiences of terminals being sold as new with second hand components installed and of course no consistency of these products and lack of service and support.
We would just like to say thank you to all those customers who have remained loyal to us and those returning. We appreciate your business and think more importantly you appreciate us as a distributor that supplies high quality products with the service and support to back it up.
At ForPOS, we only distribute the most trusted and reliable POS terminals. Check our latest EPOS terminals!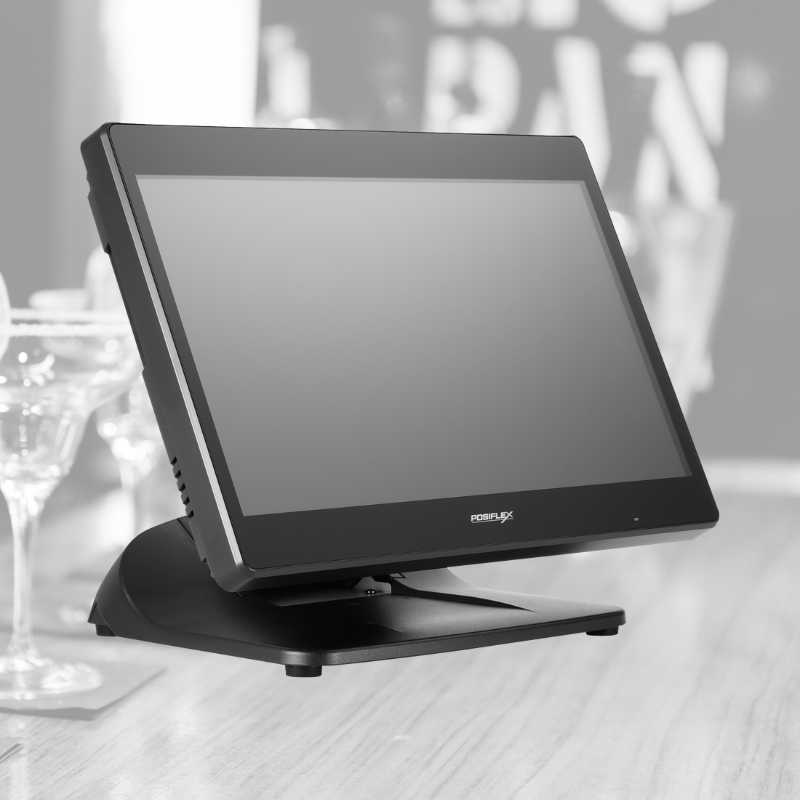 Posiflex PS-3416
Key Features
15.6" wide P-CAP touch screen
Intel Bay Trail J1900 Quad Core CPU
Up to 8Gb RAM
64GB SSD as standard
Foldable base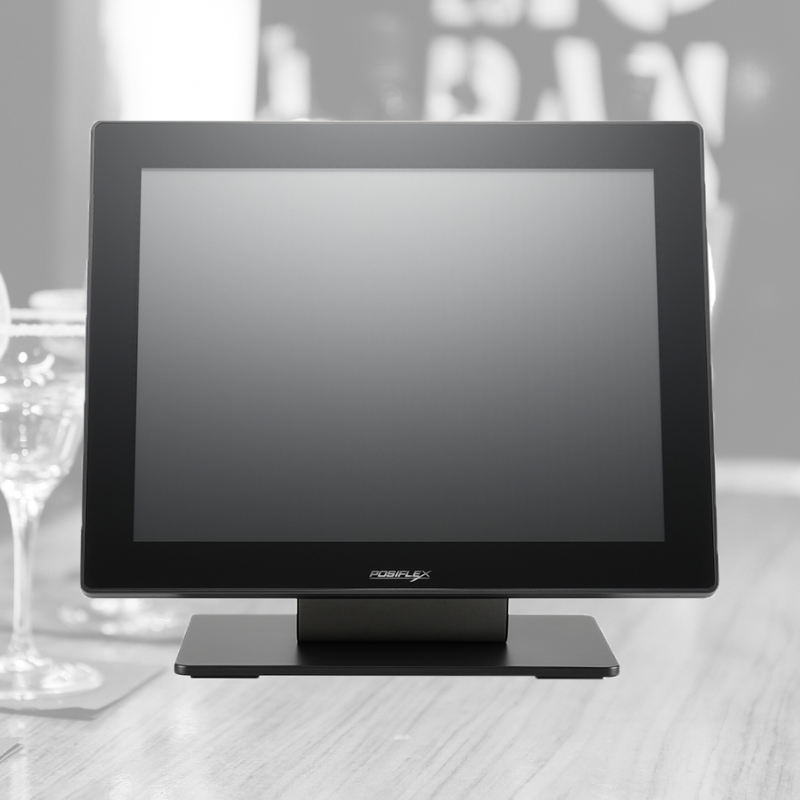 Posiflex RT-2015
Key Features
15″ TFT LCD True-flat PCAP touch screen
Intel Bay Trail J1900 Quad Core CPU
Up to 8GB RAM
64Gb SSD
Fully adjustable stand and wall mountable (VESA)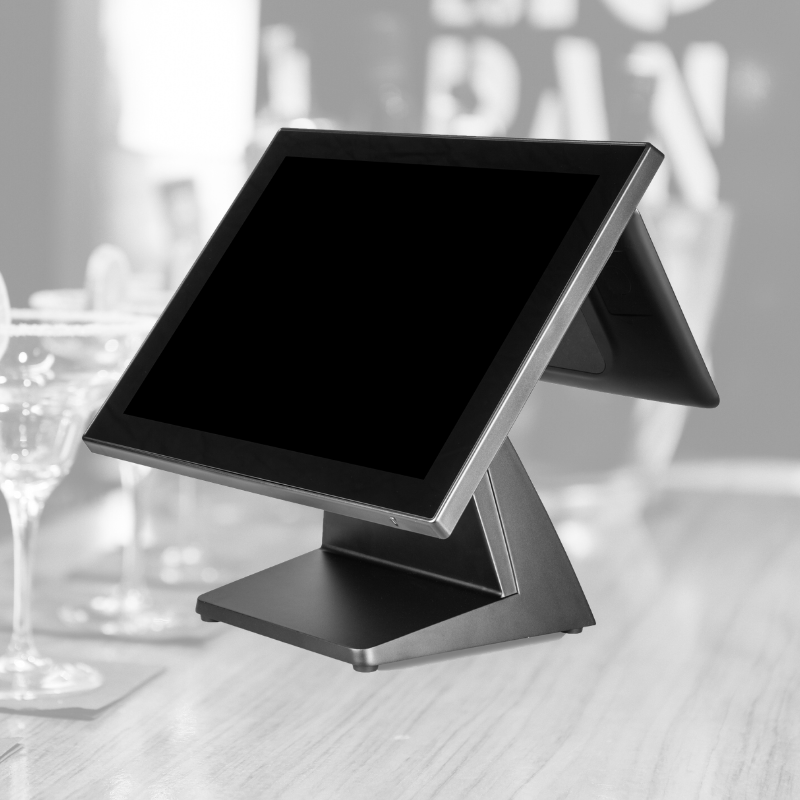 ForPOS Quasar
Key Features
15" TFT LCD Projected Capacitive Touchscreen
Intel Core J1900 Quad Core
Up to 8GB RAM
64GB SSD
Aluminium Housing
Optional accessories
Posiflex HS-2510
Key Features
9.7″ true-flat projected capacitive touch screen
Intel® Celeron J1900 CPU, Quad Core CPU
Up to 8Gb RAM
64Gb SSD as standard
Built-in printer
Compact, all-in-one
Don't forget your accessories!
With a wide range of accessories and peripherals to complete your Epos solution, ForPOS has everything you need in one place!
Visit our website to browse our full product range.