The ForPOS Showroom
The ForPOS showroom is a great sales facility that we can offer to all customers. Read more below: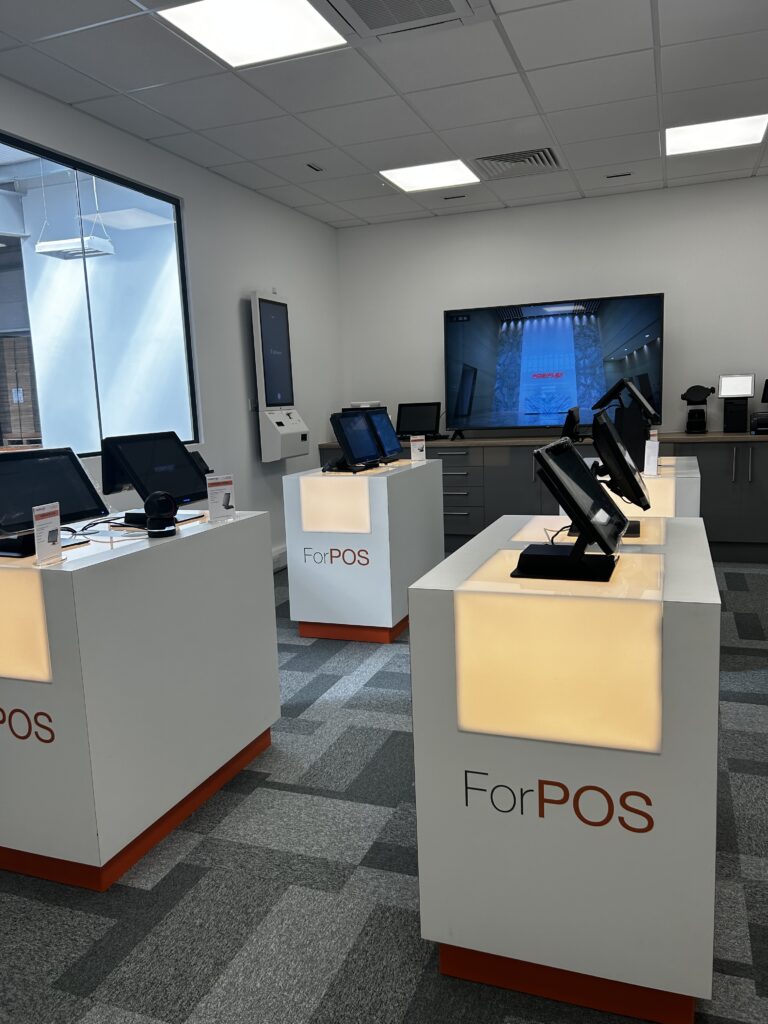 At ForPOS we strive to provide the most sustainable and trustworthy of EPOS hardware to our customers, but we also want to present you with all the facilities to showcase your solutions to your customer.
With the ForPOS showroom we will be providing a space at your disposal to use with your customers. It will provide a way of displaying a variety of our hardware with your software, being able to compare between different options of hardware and train on the solutions that best fit your customers needs.
What does this mean for you?
When booking to come and visit our showroom you will have the options of:
Customisability – See the hardware of your choice, all prepared and ready for your visit.
Training – With sales and engineer training to end-user visits, practice and learn with the systems you'd like to implement.
Compare and test products on-site – Use your software on terminals and kiosks to see exactly how it will work within your desired environment.
You can find more information on our showroom location and how to book below.
What else do we offer?
We also have plenty of space for your own customer meetings or whole team training with:
Full use of the showroom and equipment
Full use of the meeting room
Access to kitchen facilities for hot and cold drinks
Meet the team
Tour the premises
Where can you find us?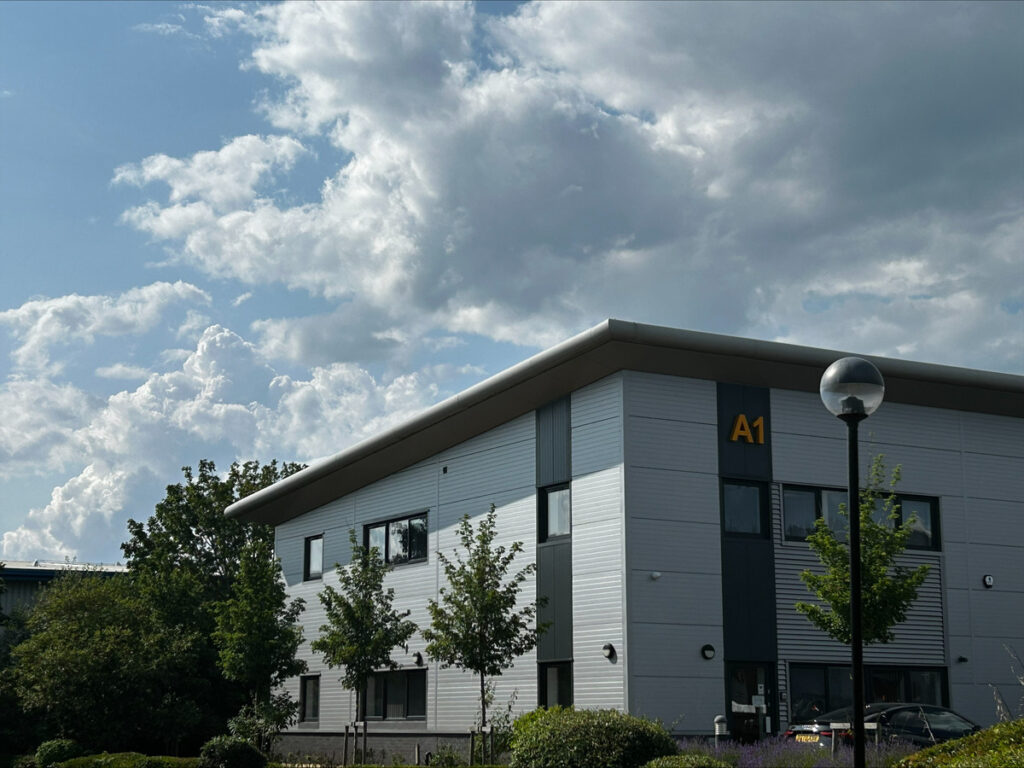 Our address:
ForPOS Ltd
A1 Grange Court Business Park
Abingdon,
OX14 3NB
To ensure the best possible experience and to ensure we can meet all of your requirements please book the showroom no shorter than a week in advance of your planned visit*.
*May be subject to change in notice depending on requirements and requests.
To arrange your booking, please email sales@forpos.co.uk or use our contact page.